We are a non-bias, non-political, non-partisan, non-religious, non-profit community-based organization. Established to help refugees and make them feel at home again.
Ucoming Events
Summer Program 2022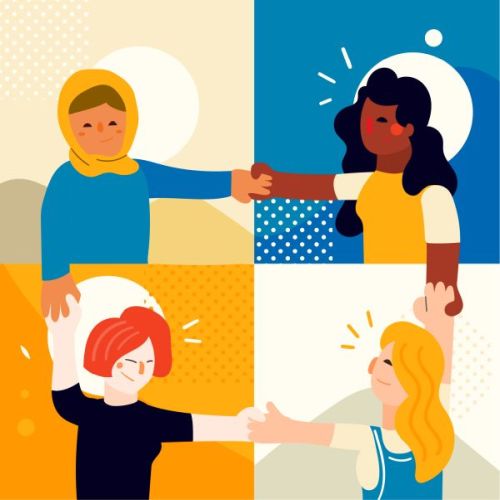 The newcomers need to be presented with different communities especially newcomer youth and children.
Newcomer youth needs to enroll in programs and activities to keep them entertained in a safe and healthy way.
Educate newcomer families about the rules and culture in Canada and fill the gap between newcomer generations.
The need for integration that matches between cultural background local society.
Our Programs
Our programs are community oriented!
news and updates
Experience the heartwarming stories, advices, and tips shared by our team.