At Kurdish Initiative For Refugees Inc. we offer mainly four programs: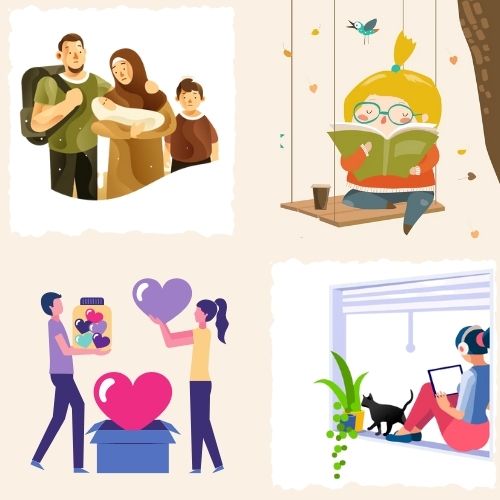 1.Youth and Children Programs
We have a summer day camp established in 2016 for refugee youth and children starting from ages 6-up. It runs every year from July to August in two locations. In this program, we offer jobs for youth in the community to work with us and provide a safe space for children to learn and have fun. 
We have a youth program that runs all year round established in Fall 2020 via zoom. This program offers an excellent opportunity for youth to learn about various topics, improve their conversation skills, and meet new people!  
We have a girls' group that runs seasonally once a week. Girls in the community age 15 and up are allowed to feel safe, learn about their rights and responsibility, empower others, and get empowered. This program also offers dancing culture groups where girls and young women learn and perform cultural dancing, mainly Arabic and Kurdish.
We sponsor refugees to be resettled in Winnipeg
.
We give refugee youth and adults opportunities to gain Canadian experiences through volunteering within the community and in different areas.
This program offers services for newcomers to help them feel at home again and welcome them into our city.